All schools & childcare providers require
proof of immunizations!
Your neighborhood clinic, The Wallace Medical Concern hosts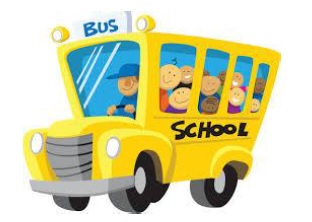 IMMUNIZATION
CLINIC
THURSDAY, AUGUST 27TH 3 - 6 pm
The Rockwood Building, 124 NE 181st
PLEASE BRING YOUR CHILD'S IMMUNIZATION RECORD or
note from your school for the immunizations only clinic.
Free w/Oregon Health Plan (familycare/care oregon) card
Fee: Immunizations are charged at $21.95 per immunization
NO CHILD WILL BE TURNED AWAY BASED ON PAYMENT
The Wallace Medical Concern also offers full care
for families and can provide exams and pediatric services.
Please let us know if your child needs a longer appointment!
Wallace Medical Concern
124 NE 181st Suite 103
Gresham, OR 97230
503.489.1760